The DeKalb County Amateur Radio Club

Presents

Our Twenty-Third Annual

Hamfest / Tailgate Outing

Saturday, March 25th, 2023 • 8am - Noon

Where: Fort Payne, Alabama

VFW Fair Grounds

151 18th Street North East (Traffic light #11)

Fort Payne, Alabama 35967

Just off I-59, Exit 222

Talk in:

147.270 100Hz + offset

• Admission fee: $5.00

Additional prize tickets can be purchased,

•

VE Testing at 10am

•

Plenty of parking available

•

Fantastic Door Prizes

Yaesu DX1200 HF +6M transceiver

Yaesu FTM-300D 144-430 MHz C4FM transceiver

12V 20ah LiFePo4 Battery w/12V-24V 6A Lithium battery charger

200A Power Analyzer - V, amp, watt & consumption

Power Pole 15, 30, 45 amp connector kit

Plus more various items!

•

Vendor setup from 7a.m. to 8a.m.

Vendor tables $10.00 each

Entrance and parking lot at the rear of the VFW Hall.

•

Facility/Venue Doesn't allow pets, Service animals only!

For additional information contact:

Carlton Floyd , W4CTK
2364 County Road 502

Fort Payne, AL 35968
Phone: 256-630-4639
Email: w4ctkk@gmail.com

We know you will enjoy our tailgate!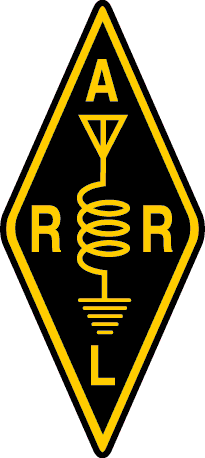 An ARRL
Sanctioned Event