The DeKalb County Amateur Radio Club

Presents our Twenty First Annual

Tailgate Outing

Saturday, March 27th, 2021 • 8am - 2pm

WHERE: Fort Payne, Alabama

VFW Fair Grounds

151 18th Street North East

Fort Payne, Alabama 35967

Just off I-59, Exit 222

Admission:

$5.00 per person includes one ticket for prize drawing.
Additional prize tickets will be available as follows:
$1.00 each, six for $5.00, 13 for $10.00, 20 for $15.00, 30 for $20.00

PRIZES
1.&nbsp Yaesu FTM-3200DR C4FM Digital/Analog Mobile Transceiver
2.&nbsp Dual Band Base Antenna 2M/440
3.&nbsp Baofeng UV-5R 8W Handheld 2M/440
4.&nbsp PowerPole 6 position distribution block, 45 A
5.&nbsp 30 Amp Powerpole 20 pair kit
6.&nbsp Mab base flexible LED lamp
7.&nbsp ARRL gift certificates

Talk in:

147.270 100Hz + offset

• Site is outside under covered shed

• VE Testing at 10am. Please bring photo ID and $10.00

• Plenty of parking available

•

Fantastic Door Prizes

For additional information contact:

JR Hamilton , W4YPX
Phone: 256-899-2541


We know you will enjoy our tailgate!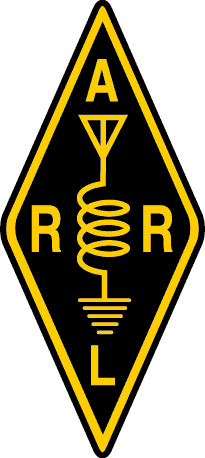 An ARRL
Sanctioned Event